(0)20 3929 9046 (sales only)
Free trial request - instant access
Trials are for teachers only.
We are unable to provide trials that include student access.
Credit card details are not required.
US users please request a US version here.
Chrome browser preferred, though Edge and Safari can be used.
Some content, including our Chrome Music Lab composing exercises, is not available with Edge.
If you're interested in GCSE content, the best place to find it is via the Lessons tab (see below).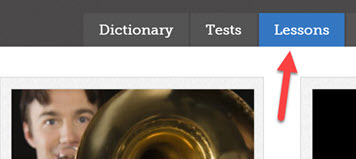 You'll then see this screen: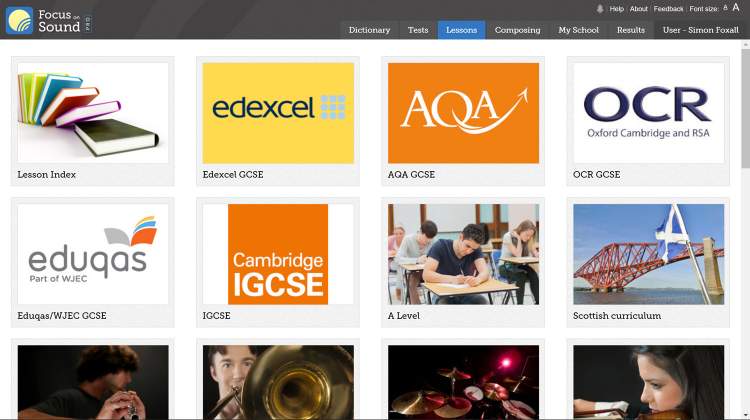 When you get MusicFirst's new trial login screen, you'll see these buttons:
You should receive a validation email, but you might have to look for it in your junk folder.
There's no absolute need to validate, so if you can't find it, just click on 'Don't show this again'.
Then click on the Focus on Sound icon.
Choose a username with NO SPACES
The trial has the standard version of Focus on Sound. Pro version trials are not currently available.
We advise saving the link to the trial in your 'Favorites'