UK Exam Boards
We have material for all the English, Welsh and Scottish exam boards. The extensive SQA material is for the current syllabus. We are developing extensive resources for the new GCSEs. Many of these are now available.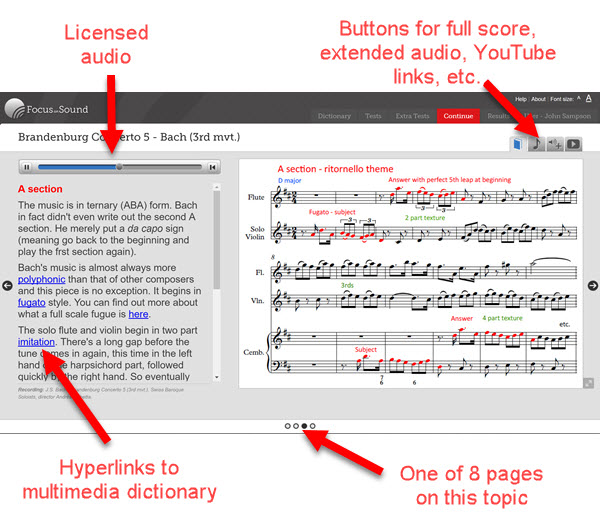 Now with pop-up questions and activities.
All kinds of advanced resources are available for A level and Music Technology.
Click on the appropriate button for more information: